2016/17 PRESENTATION NIGHT
The end of season windup was held on Friday 7th April at the Victoria Park Hotel.  A big thank you to all that attended – we hope that you enjoyed the night.  Some pictures from the night have been posted to the club's Facebook page and congratulations go out to all trophy winners.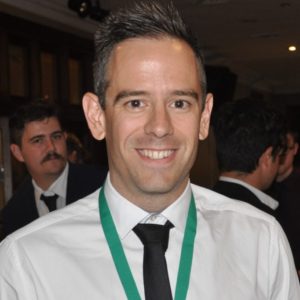 A special congratulation to Craig Nelson who won his second consecutive A.F. Newman Medal for the best player in our top grade team.
Richard Marshall captured his fifth consecutive Fielder Medal.  This is awarded across all grades and is based on a points system that takes in all facets of the game (apart from dropped catches – we didn't want players getting negative total points).
Thank you to Ryan Mepham who worked tirelessly to ensure that the 2016/17 Year Book was ready for distribution on the night.